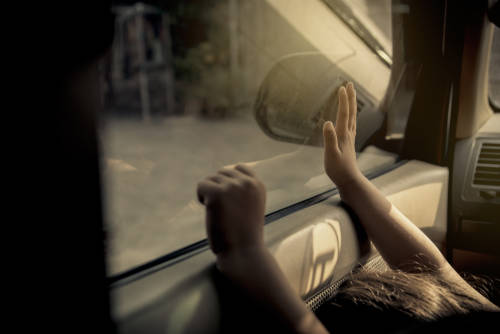 An Ohio father faces charges after intentionally leaving a child in his car with heat, according to police, killing his 1-year-old son.
In a Facebook post, Michael Goodwin, chief of New Philadelphia Police, said the infant was initially taken to an emergency room without consciousness by the father, Landon Parrot, 19. "During an initial investigation, detectives found contradictory accounts provided by the father," Chief Goodwin wrote. When detectives "told" Parrot about inconsistencies in his story, the police said, he told them what had happened. "The baby died after being left unattended in a vehicle for about five hours; the temperature outside was 87 degrees," Goodwin said.
"During interviews, it appeared this was not an issue of forgetting about the child but was a deliberate action so the child would not become an issue when he was home."
The police said on Facebook post Parrot faces charges of murder, two counts of child endangerment, and voluntary manslaughter. He is being held in Tuscarawas County Jail on a $250,000 bond.
There has been a rise in children dying in hot cars. It can take a baby or toddler just 20 minutes to become dangerously overheated in a hot car. Their bodies heat about six times as fast as full-grown adults.
For more on this story, please consider these sources: